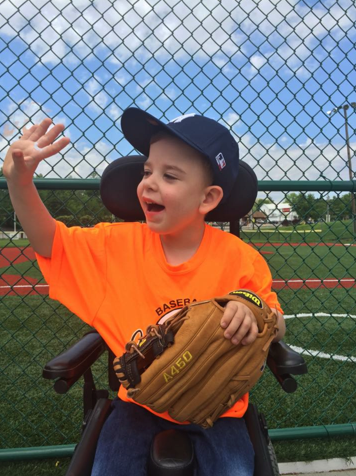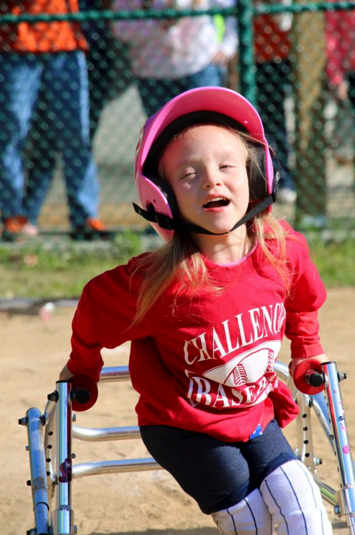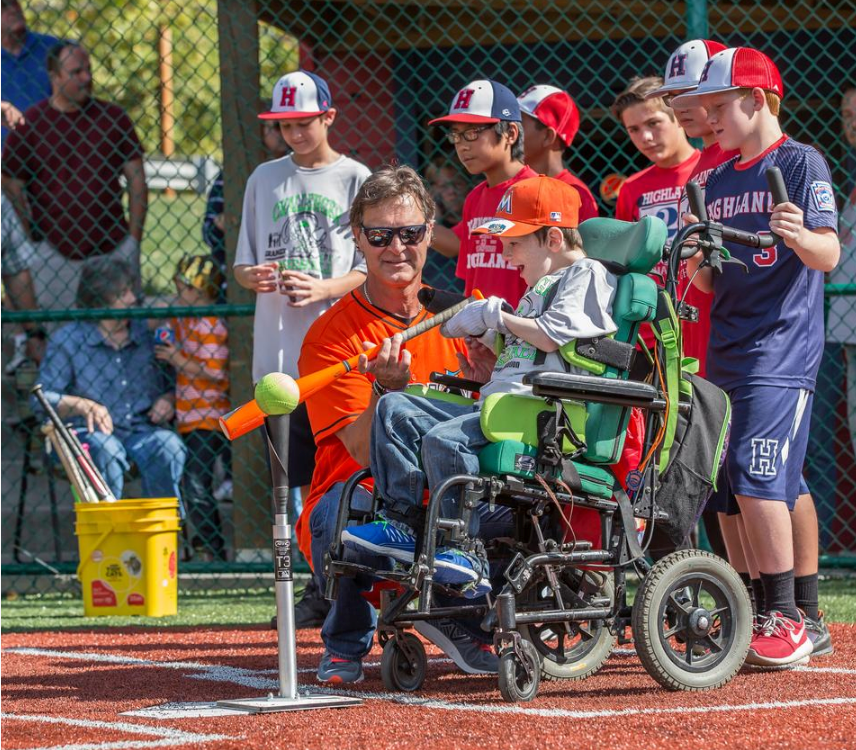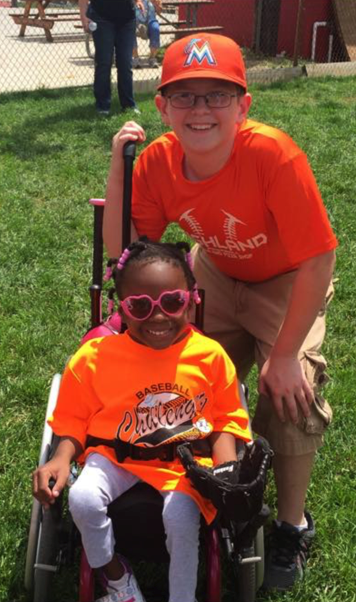 Highland Baseball Challenger League
In 2015 on a quick trip to Target, Lori Mattingly drove by the Highland Baseball fields and happened to see a Challenger league game in progress. She was so moved by what she saw, she pulled in to watch some of the game and knew that she wanted to find a way to help this amazing program.
When I heard the passion in my wife's voice when she was telling me about the Challenger program and their needs, I knew it was something we wanted to get involved in. It's an amazing program. We wanted to help. --Don Mattingly
In December of 2015, Don and Lori Mattingly presented Highland Baseball Challenger League, on behalf of Mattingly Charities, with a $25,000 donation. The donation was used to help build an artificial turf infield for the Challenger players, making a safe playing environment for those who get around with crutches, a walker, or a wheelchair.
We hope the new turf infield will benefit all players in their league, and hopefully will attract new Challenger players, as well. The Highland Challenger program has grown so fast. Hopefully, the new field helps keep them all playing. --Don Mattingly
In 2016, Mattingly Charities presented another $25,000 check to the Highland Baseball Challenger League, to assist with the efforts to build a resting and cooling shelter for the team's 157 players.